Cloud video surveillance
for construction sites
Are you looking for a cloud video surveillance solution for a building or construction site? Then we can help!
Videoloft specialises in cloud-based CCTV solutions that are perfect for monitoring construction sites.
Why Videoloft for construction sites?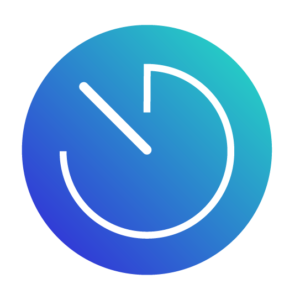 Track construction project progress with day-to-day timelapse video. Easily share timelapse videos with others.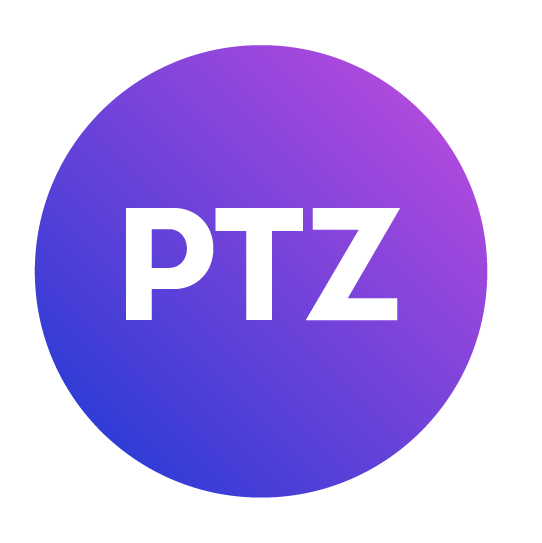 Control onsite PTZ cameras remotely straight from the Videoloft mobile app.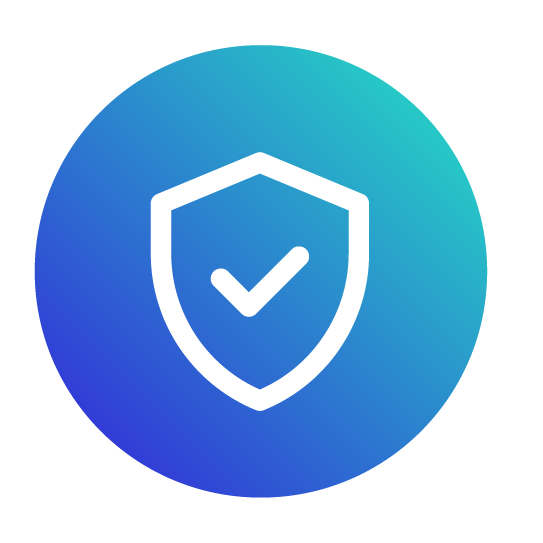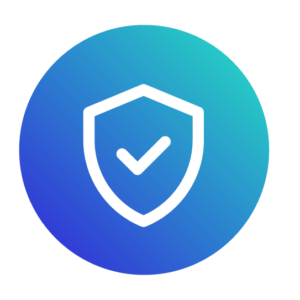 Secure offsite backup
with network protection
Record up to 8MP (4K) straight to the cloud or alongside a local recorder – all video is encrypted & stored in the Videoloft cloud. If there's a network outage, video will be locally stored to the Videoloft Cloud Adapter and uploaded to the cloud when the network is restored.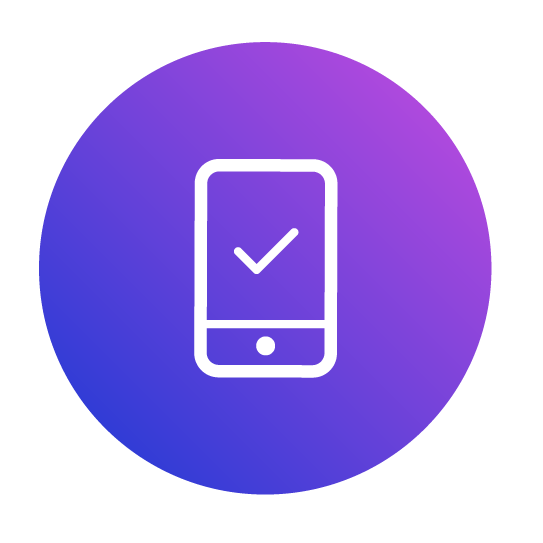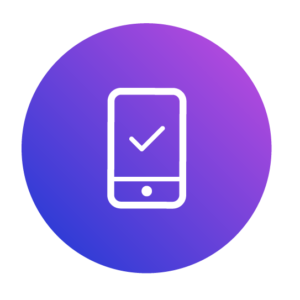 PIR activated
video recording &amp alerts
Add an optional PIR sensor to the Videoloft installation to reduce false alerts caused by bugs, rain or wind. Great for getting accurate and reliable alerts and footage from large sites to catch the motion that matters the most.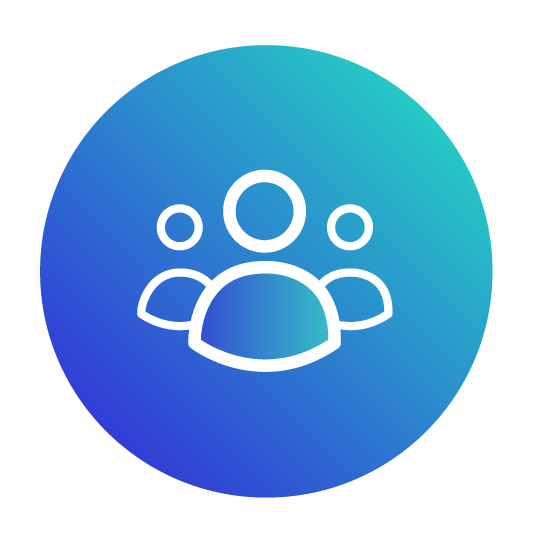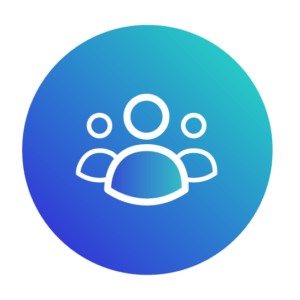 Give relevant stakeholders read-only or full admin access to all or specific cameras to track project progress remotely, or to keep an eye on the site.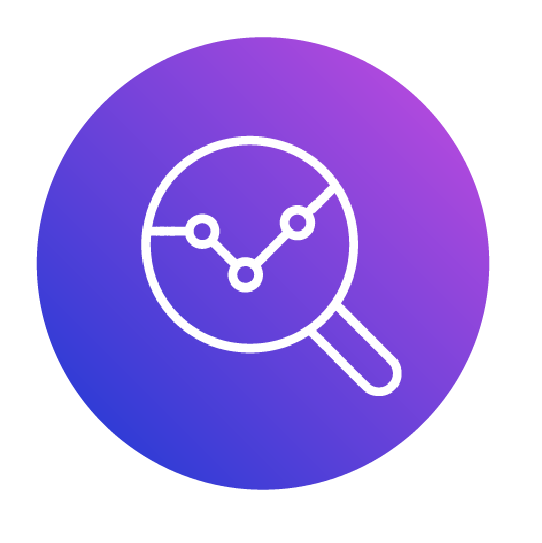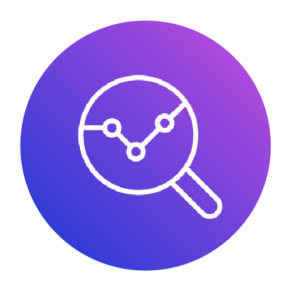 Analytics and smart search
Turn a basic construction site CCTV system into an intelligent one. Ensure safety equipment is being worn using object detection. Available as an add-on feature.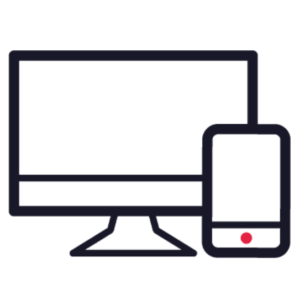 Remote project management
With Videoloft all camera feeds can be viewed on one platform. Use Videoloft's PTZ functionality to see all aspects of the site as it progresses. Remotely supervise and guide materials and work.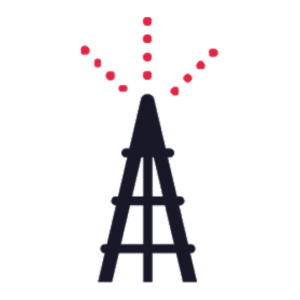 No internet? No problem!
If there is no internet on the building site then install a 4G router and record directly to the cloud. Videoloft's dynamic frame rate, bit rate and resolution adjustment ensure all recorded video is sent to the cloud, even in poor network conditions.

Keeps site CCTV secure
Unlike traditional recorders that are vulnerable to theft or damage onsite, record straight to the cloud with Videoloft. Solve onsite incidents in real time by scheduling alerts so that notifications are received when no one should be onsite.
Additional Videoloft features
Record up to 8MP (4K) straight to the cloud

Schedule recording & alerts

Live camera health monitoring
Scalable & flexible
Always improving
And much more…
Choose your plan & get a

30-day free trial!