Cloud video surveillance
for retail stores
Are you looking for a cloud video surveillance solution for a retail store? Then we can help!
Videoloft specialises in cloud-based CCTV solutions that are perfect for retailers.
Why Videoloft for retail?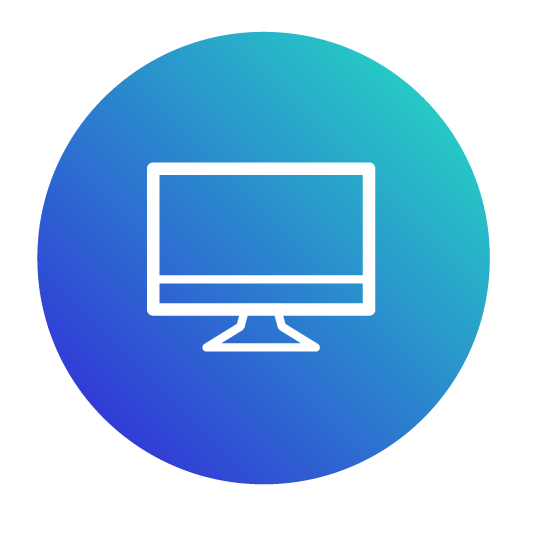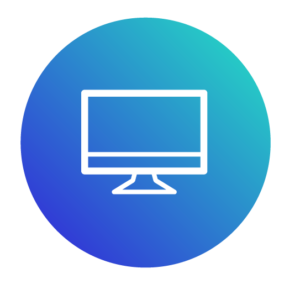 Multiple locations & cameras from one platform
Monitor cameras from multiple branches in one place from the Videoloft mobile app or website. Check in at any time and from anywhere.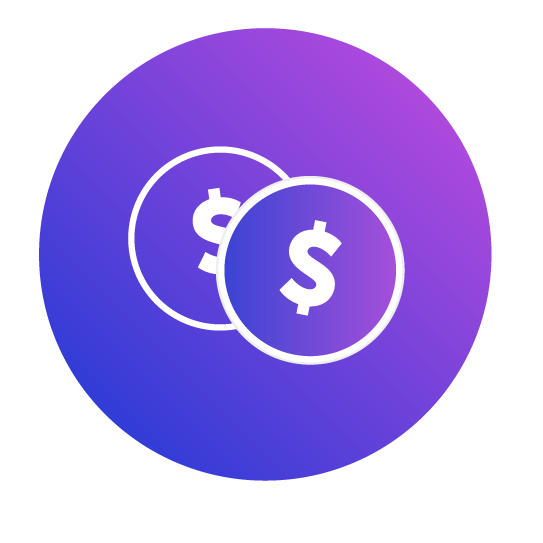 Liability claims protection
Keep video for 7, 30, 60 days or more. Protect against shrinkage, slip & fall claims or recorder damage.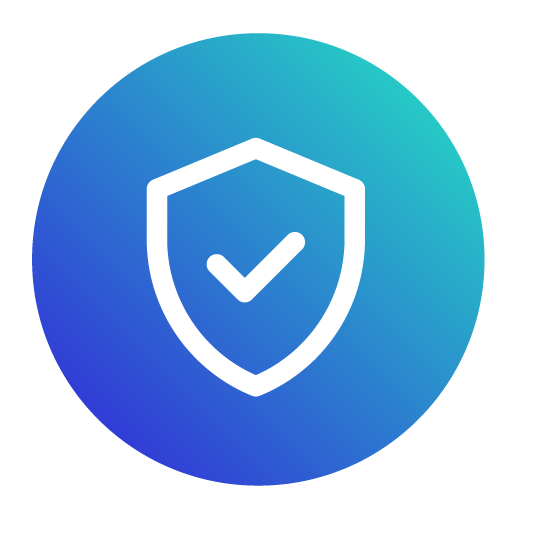 Ensure footage is always there when needed. All video is encrypted & securely stored in the Videoloft cloud so it's safe, even if the recorder or cameras malfunction, are stolen or damaged.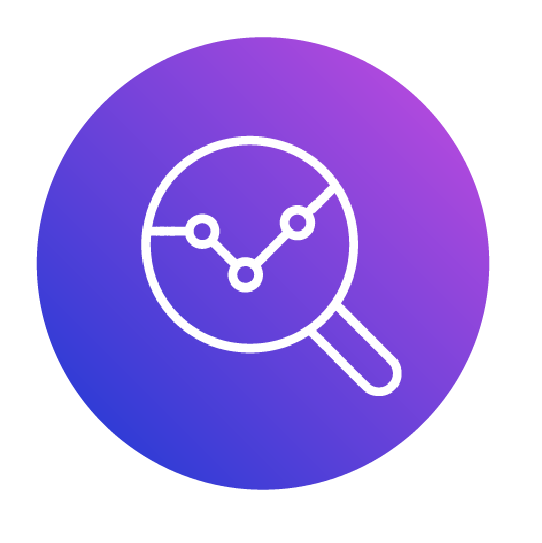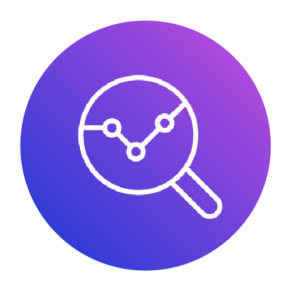 Turn a basic CCTV system into an intelligent one. Object detection makes searching footage easy & smart. Available as an add-on feature.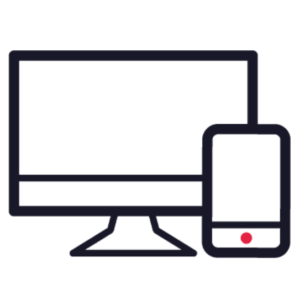 View live feeds & add new users
Easily add new users when needed. Give others read-only or full admin access to all or specific cameras depending on staff rotation.

Trust cameras are recording
Videoloft remotely checks cameras' health and notifies the security professional and the user if footage is no longer being recorded. If problems occur it ensures they are spotted and can be easily diagnosed remotely.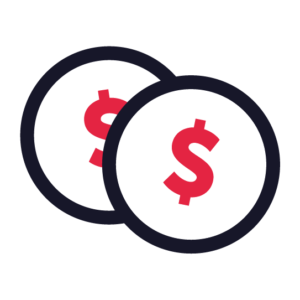 Scalable & flexible
Videoloft's broad compatibility gives flexibility when it comes to selecting the right cameras. Upgrade/downgrade the number of cameras and the cloud recording period whenever required.
Additional Videoloft features
Record up to 8MP (4K) straight to the cloud

Schedule recording & alerts

Always improving

And much more…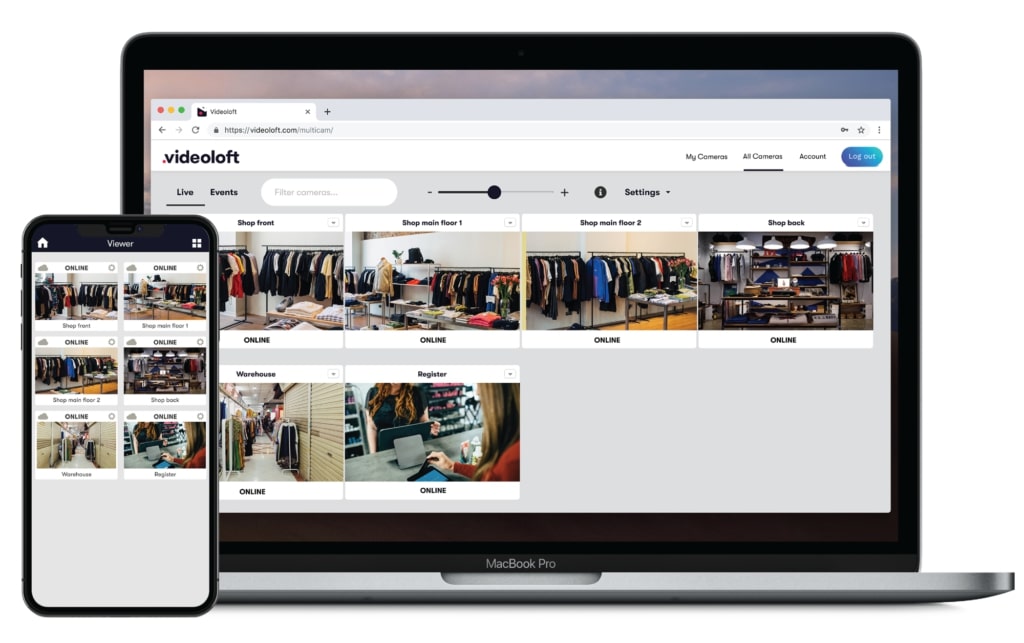 Choose your plan & get a

30-day free trial!