When it comes to devising a great CCTV system, much thought goes into choosing the right hardware, its placement on the site and the length of the video storage. This sometimes means overlooking the type of storage and automatically opting in for local storage. However, deciding on where to store your customers' CCTV footage is of great importance. You can choose between storing CCTV footage locally onsite or remotely offsite; and both options have its pros and cons.
Local onsite CCTV storage
The most common and probably easiest option is local onsite storage. To store customers' CCTV footage locally you'll only need a recorder or hard drive, or in case of standalone security cameras an SD card.
The main benefit of onsite storage is the ease of setup, as recorders and cameras often come with built-in storage. In addition, you won't need any other hardware other than the one being installed as a part of the CCTV system.
However, there are several downsides to using only onsite storage. Firstly, as recorders are susceptible to damage or theft, your customers are left with no back up. Furthermore, you can only store a limited amount before it starts getting expensive. For example, while it may be affordable to save footage for 30 days on a standard 1TB hard drive, the longer you need to store the footage for the more costly it gets. And let's not forget the footage may get overwritten. Finally, while it may be easy for you to set up, it's not the easiest option for your customer to use as they don't necessarily have easy access to footage.
Offsite (cloud) CCTV storage
On the other hand, you may want to consider storing your customers' CCTV footage offsite for various reasons. For example, you may get asked for it by the customer or offsite storage is your customers' legal requirement. Whatever the reason, offsite storage has many benefits for both you and your customer, adding it to your existing offering is worth it.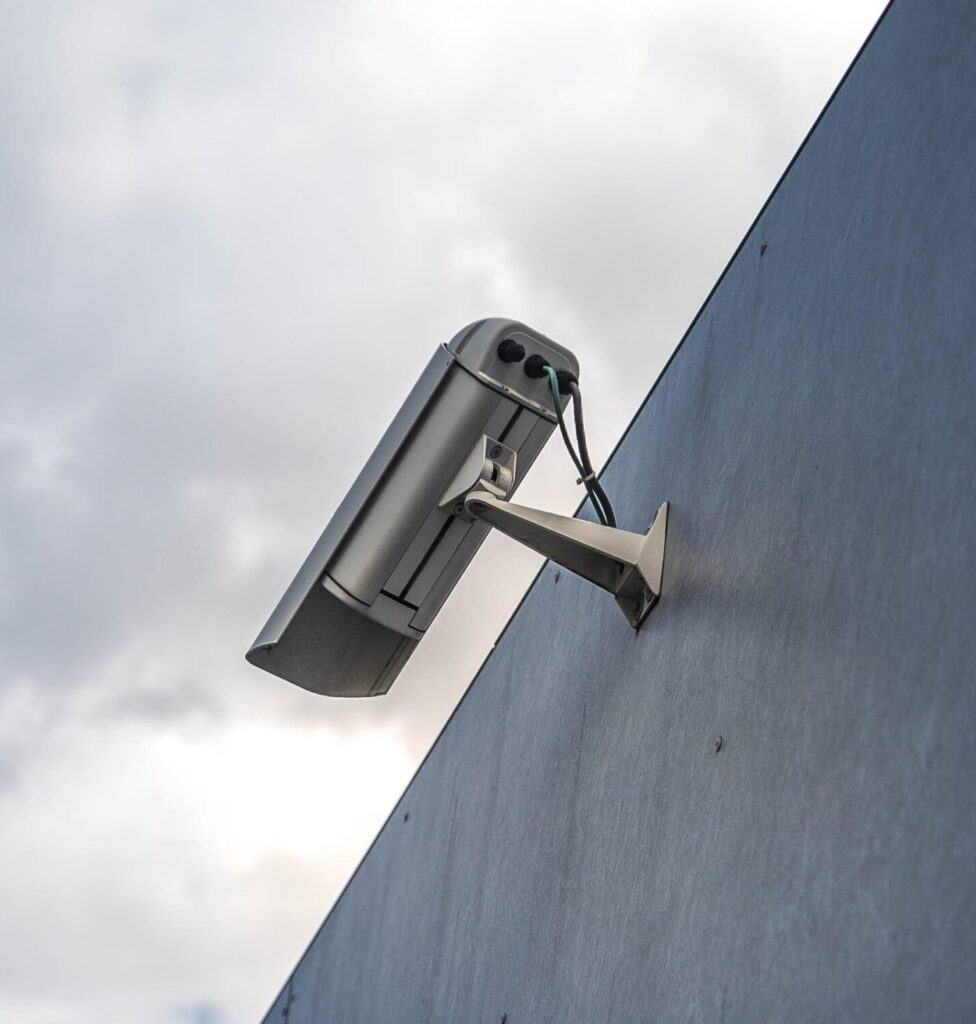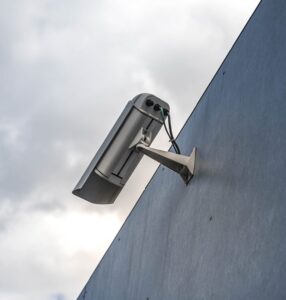 Firstly, setting up offsite cloud storage is also much simpler than you'd imagine. All you need is a Videoloft Cloud Adapter and compatible hardware, and you're ready to go! 
Remote CCTV storage also negates the main downside of having only onsite storage. In other words, your customers' CCTV footage is backed up in case anything happens to their CCTV equipment. It also means they can choose how long they want their footage stored for depending on their requirements. Videoloft has flexible storage options (ranging from 7 days up to a year, or even longer!).
Furthermore, your customers may benefit from the many features that an offsite cloud provider like Videoloft offers. They can record up to 4K resolution, receive and schedule real time motion alerts, they can use video analytics, and even use a live camera health monitoring tool. They can also view live feed or saved motion events easily from their smartphones. Finally, both you and your customers can rest assured that the CCTV footage is safe, backed up and easily accessible!
Choosing the right CCTV storage option
CCTV storage will ultimately depend on your customers' requirements. Additionally, you can implement cloud storage alongside local storage, therefore offering backup regardless. Nearly everything else has moved to the cloud, and it's a matter of time before security industry follows suit. Cloud based CCTV is the future, and as customers start asking for it more often, being able to offer it becomes increasingly more important.
Interested in Videoloft for your home or Videoloft for your business? Look no further, choose your cloud plan, and create your account by getting started.