Reduce missing item claims and improve customer satisfaction with the Videoloft Order Cam!
Be sure that every item is delivered, as ordered.
Button activated camera photographs each order and receipt prior to packing and delivery
Image is sent to the Videoloft Cloud, where text recognition technology reads the receipt number
If a customer complains about a missing item, the evidence is available to validate their claim
Why our customers love the Videoloft Order Cam
Dispute refund demands from delivery platforms
Refund demands for missing items can be very costly, so proving that orders are complete before they leave the restaurant is essential.
Reduce staff mistakes when packing orders
 If staff have to photograph each order they put together, they're more likely to ensure that the order is correct – reducing staff error and improving productivity.
Happier customers who are more likely to return
When customers receive exactly what they've ordered they're more likely to return and leave positive reviews. Leading to increased custom.
See the Order Cam in action
What equipment is included with Order Cam?
For each kitchen you'll be provided with the following equipment:
Camera box with button attachment which can be shelf or wall mounted with industrial strength Velcro (included)

Network box, containing everything you need to connect the camera to your internet network.
You'll also receive ethernet cables of varying lengths, you'll need one to connect to the network box to the internet and another to connect the network box to the camera box.
How do I install the Order Cam?
How do I photograph an order?
All you need to do to photograph an order is to lay everything out underneath the camera - ensuring that all items and the receipt number are clearly shown - and press the red button!
How do I access the images?
To view your orders, log into receipt.videoloft.com - you can search by order number, date/time or status. If an order is disputed you can easily download the photo to use as evidence.
Can I manage the status of disputed orders?
Yes, if an order is disputed by a customer you can set its status to 'Under dispute' and add notes. You can then later change the status to 'Dispute won' or 'Dispute lost'.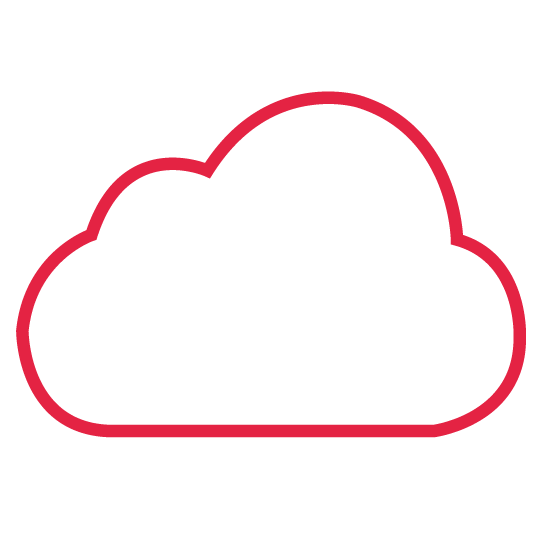 Years of video monitored per day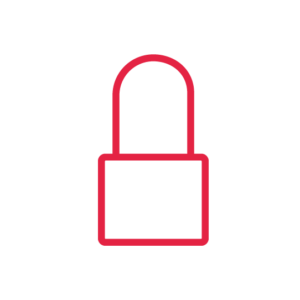 Video stored securely in AWS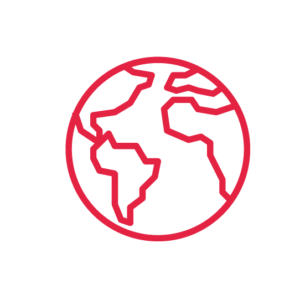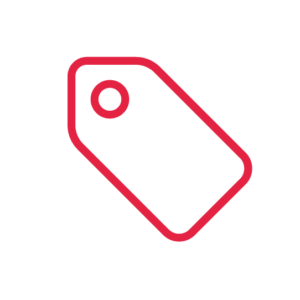 Enquire about the Videoloft Order Cam